---
---
Product details of [BUY 1 TAKE 1] Royal 14Pcs/Box Chinese Herbal Hypertension Patch Reduce High Blood Pressure Patches
For the hyperpietic sufferers and various uncomfortable symptoms caused by high blood pressure.
The micro magnetite can help the medical effective released gradually in long time by magnetic circulation.
The patch avoids the potential harms to organs bypassing the live, stomach.
Cautions:
For external use only.
If itching appears after applying, please stop temporarily or paste anti-allergy cream, continue to apply when itching is relieved.
For people took oral drugs for long time, please do not stop the drugs at initial stage when applying the patch. They can reduce the dosage gradually under instructions by doctor. When blood pressure keeps stable after reducing drug for some time, they can consider to stop taking the drug finally.
Usage: 1. To clean the surrounding area by moist towel. 2. Remove the protective film gently and stick it to the Yong quan point on back feet. (See pic. show) 3. To stick every day before sleep and keep applying for 8 hours each time. Peel of the patch the next morning. 4. When the symptom relieved, apply for every 3 or 5 days to consolidate the effect. Dosage: Apply each day and 1 month is one period of treatment.Application:For the hyperpietic sufferers and various uncomfortable symptoms caused by high blood pressure.The micro magnetite can help the medical effective released gradually in long time by magnetic circulation.The patch avoids the potential harms to organs bypassing the live, stomach.Cautions: 1. For external use only. 2. If itching appears after applying, please stop temporarily or paste anti-allergy cream, continue to apply when itching is relieved. 3. For people took oral drugs for long time, please do not stop the drugs at initial stage when applying the patch. They can reduce the dosage gradually under instructions by doctor. When blood pressure keeps stable after reducing drug for some time, they can consider to stop taking the drug finally.Included: 1 box x 14pcs Chinese Herbal Hypertension Patch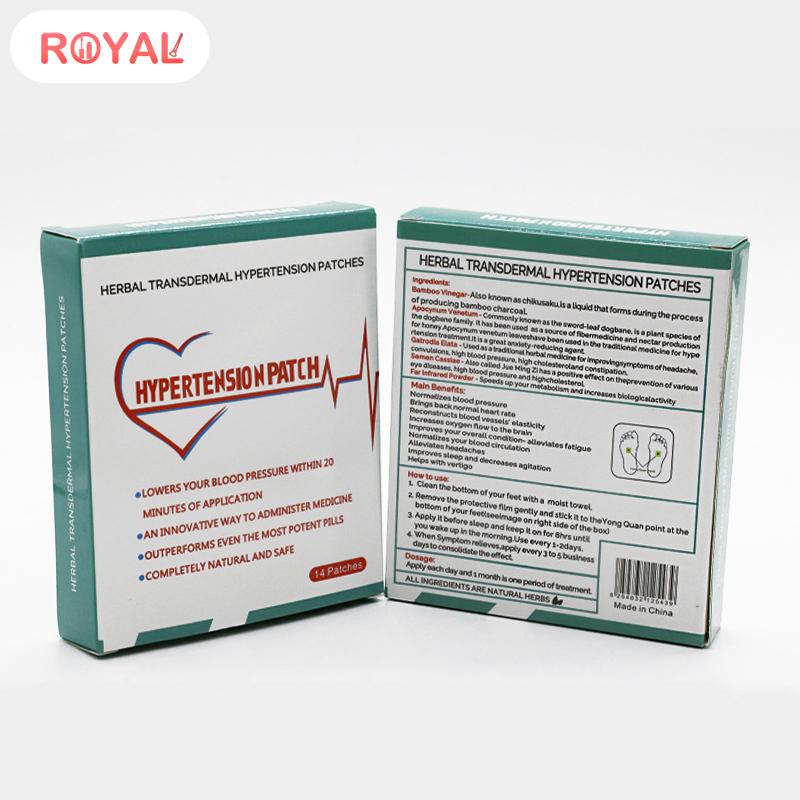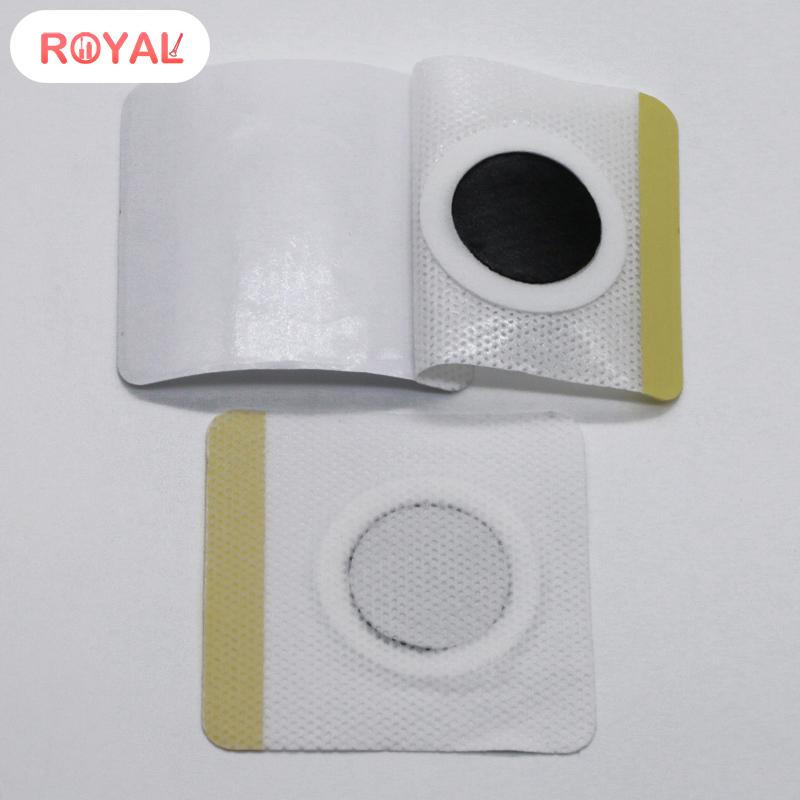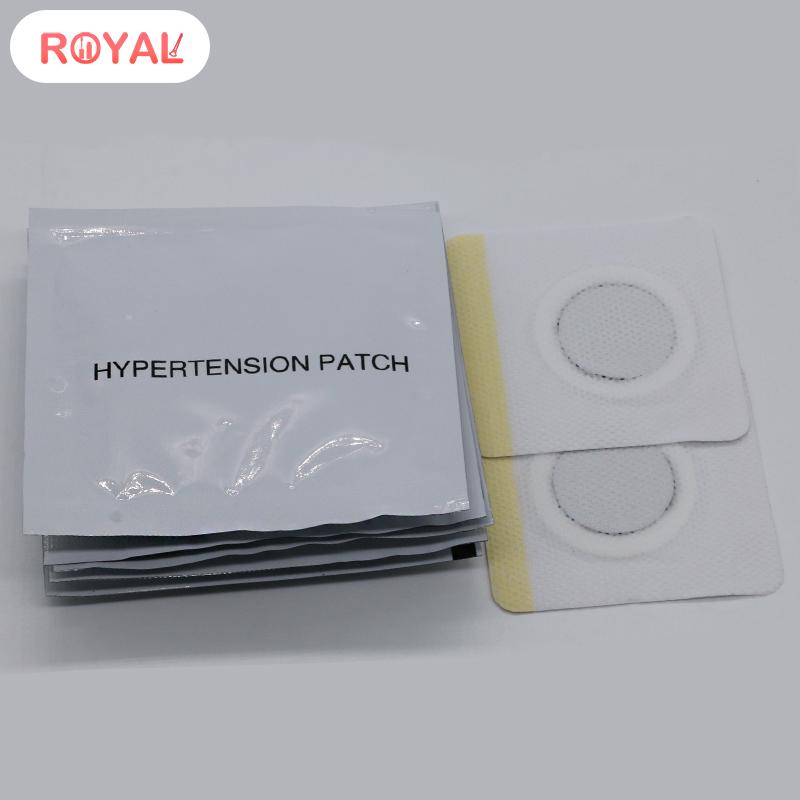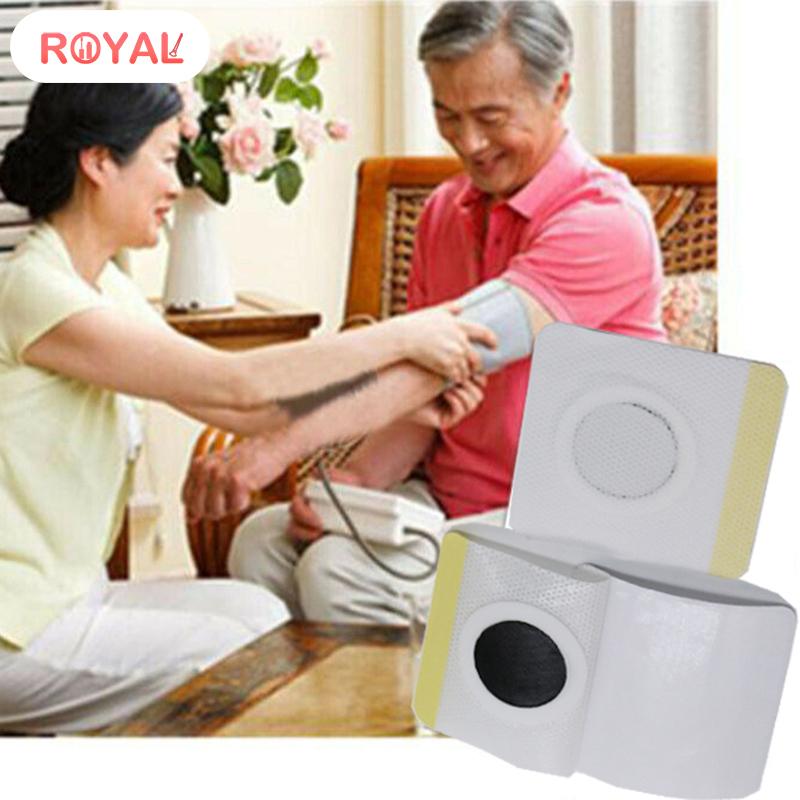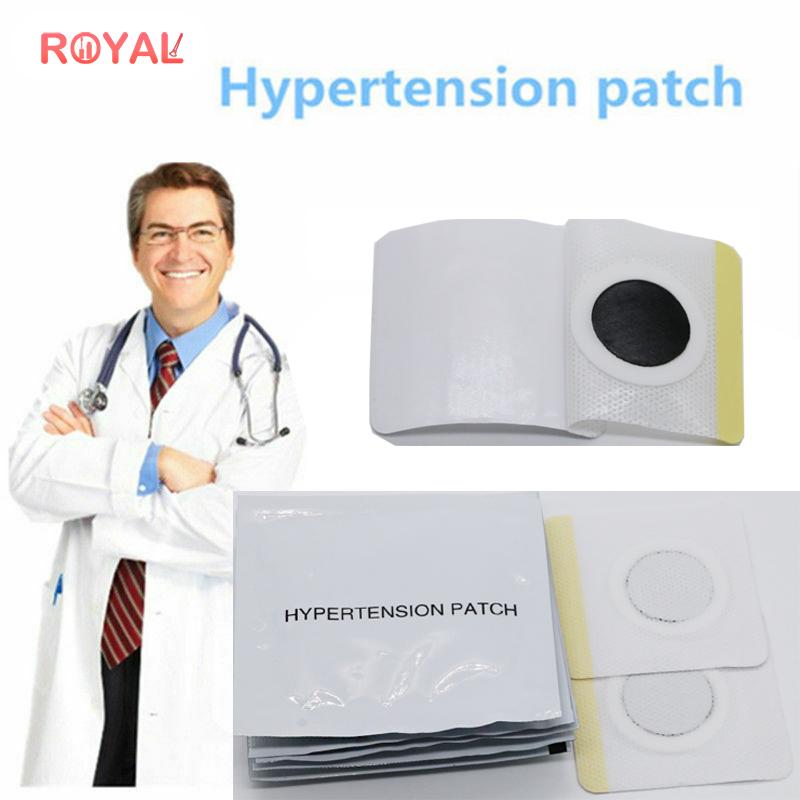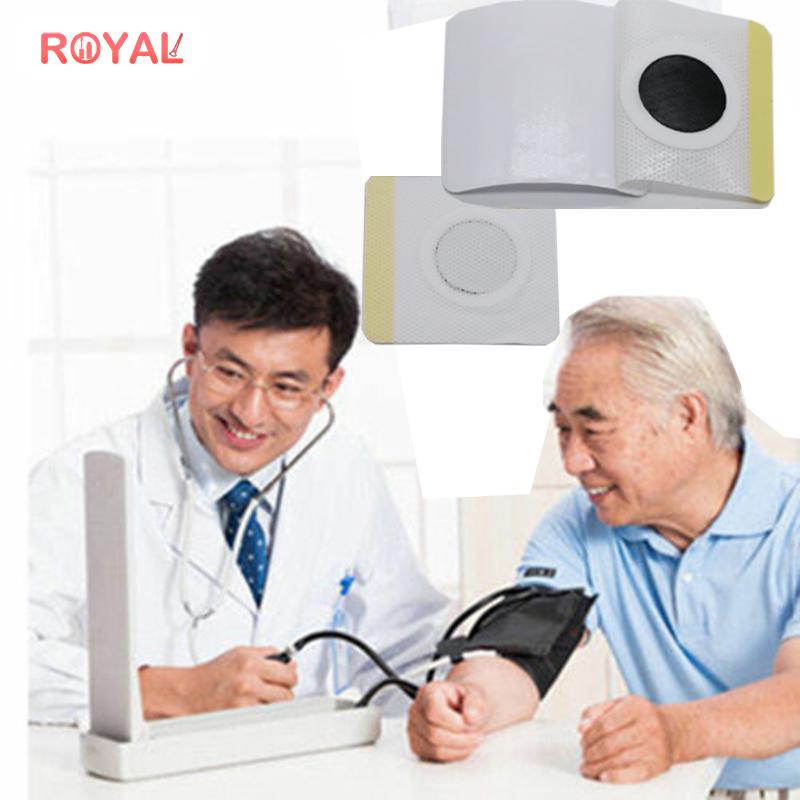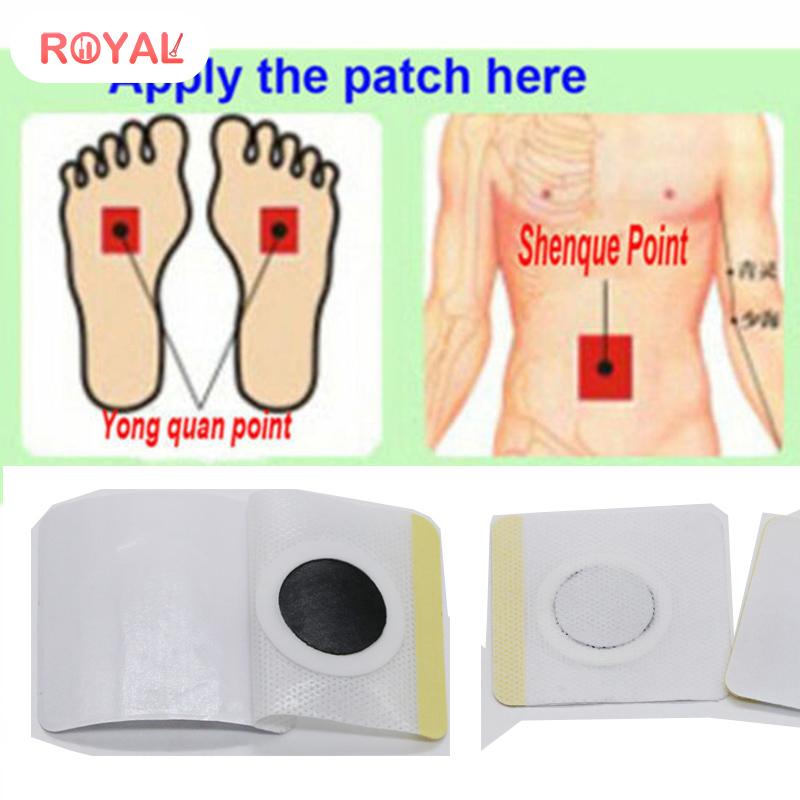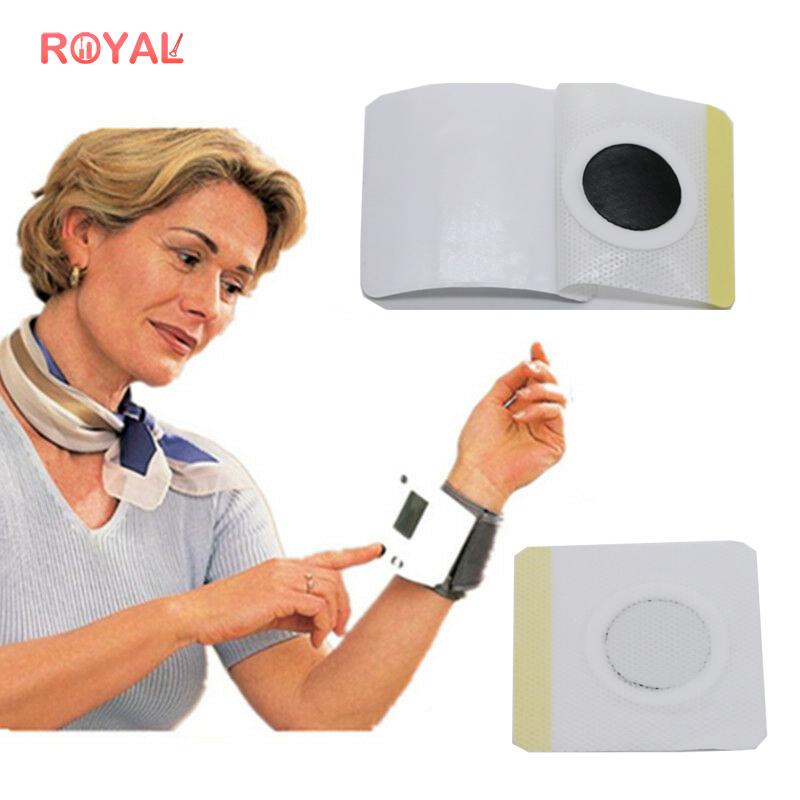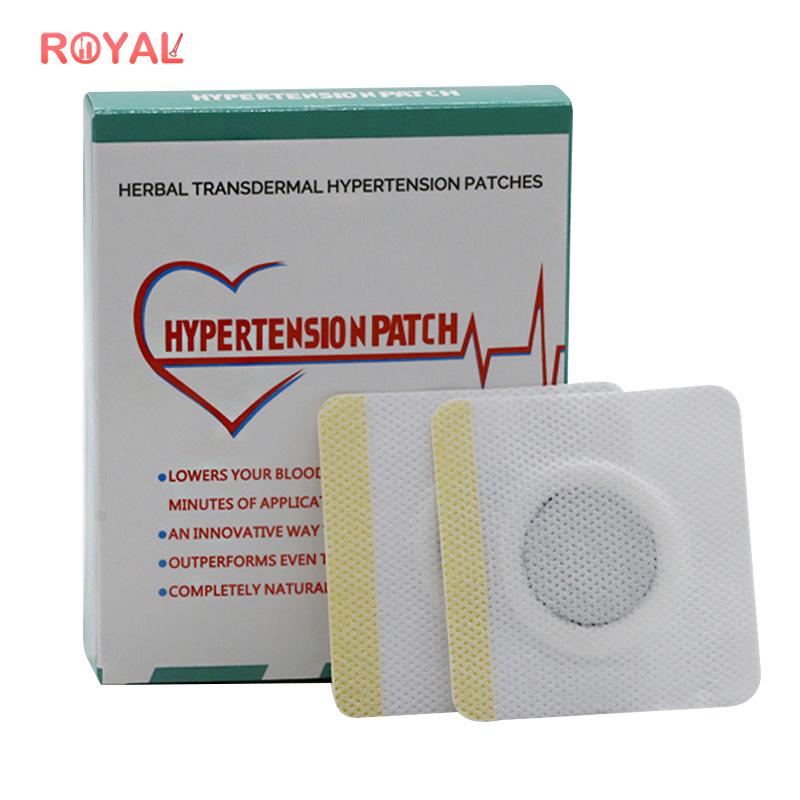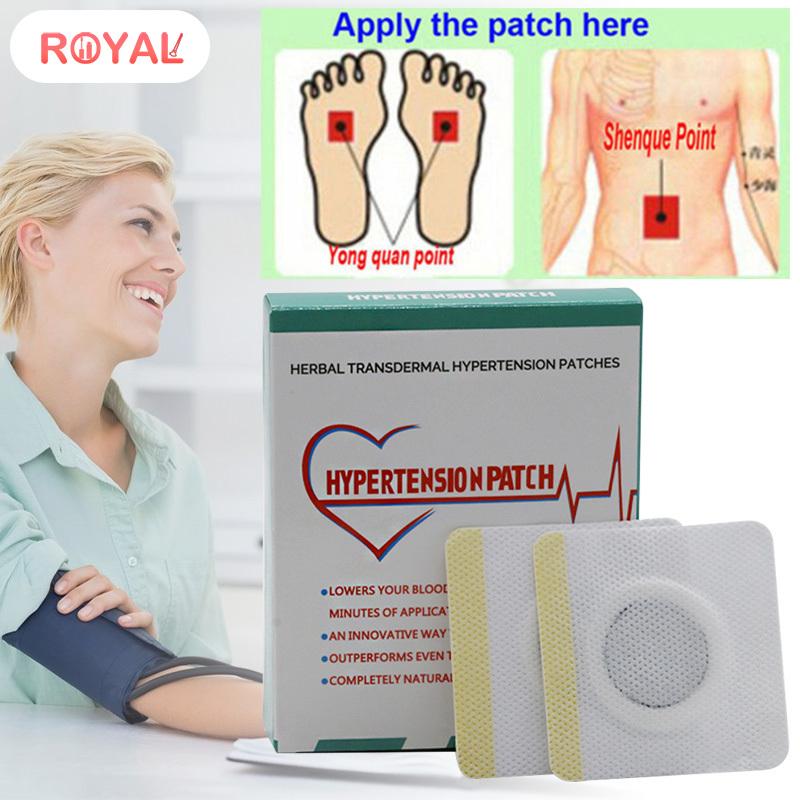 Specifications of [BUY 1 TAKE 1] Royal 14Pcs/Box Chinese Herbal Hypertension Patch Reduce High Blood Pressure Patches
Brand

No Brand

SKU

683102215_PH-1964128669

Model

Royal 14Pcs/Box Chinese Herbal Hypertension Patch Reduce High Blood Pressure Patches

Warranty

No

Pack Type

Multi-pack
What's in the box
14 Pieces Hypertension Patches
---